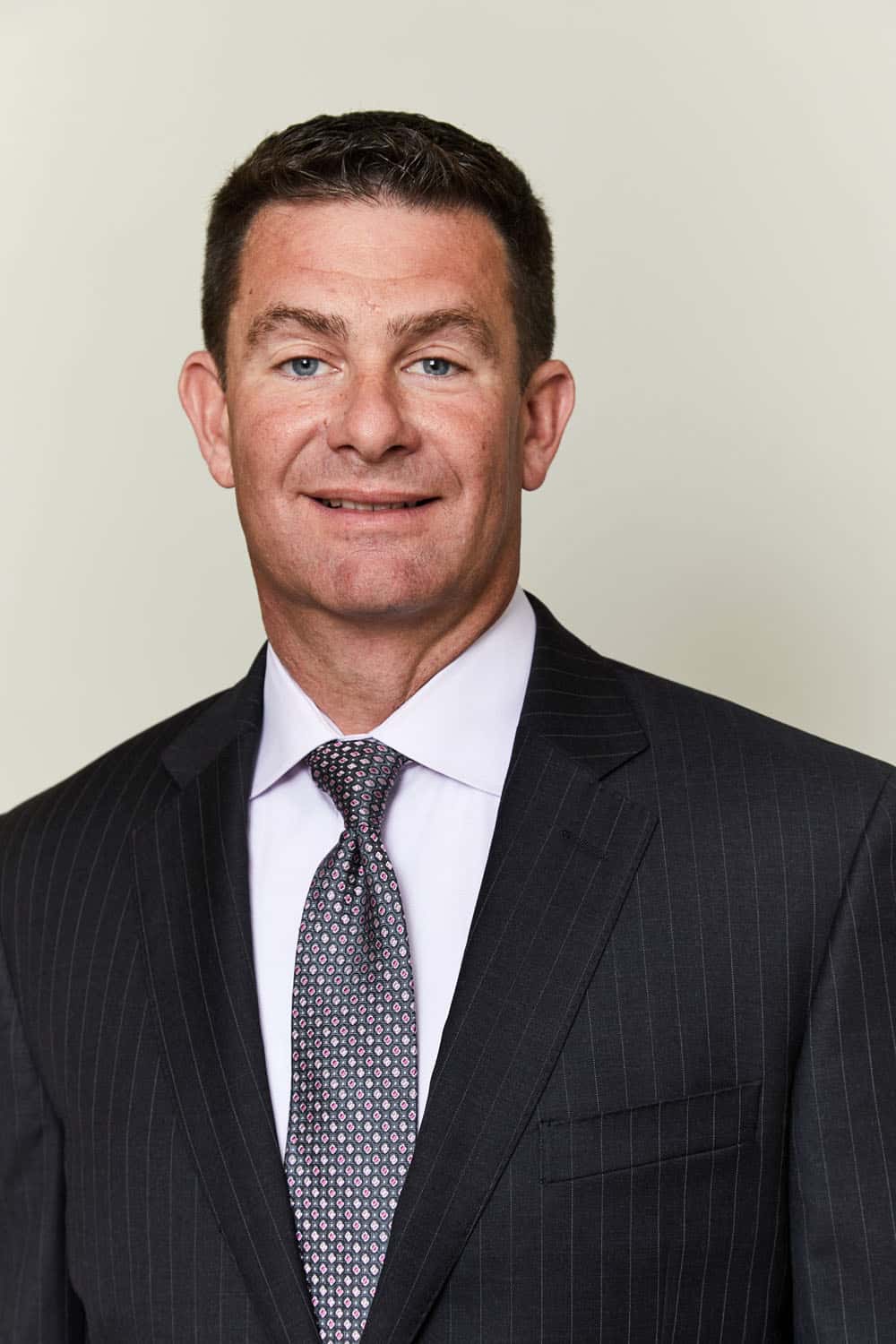 Since co-founding RAM Law in 2007, Ed has focused his practice as a truck accident attorney on representing individuals who have been hurt and injured through no fault of their own with "best of class" service in personal injury matters. While advocating to obtain compensation for his clients' losses, Ed commits himself fulltime to helping clients address their pain and suffering, lost wages, and often times staggering medical expenses.
RAM Law co-founder and partner Craig Aronow has a passion in fighting for his
clients who have been injured and hurt through no fault of their own. He works tirelessly to obtain compensation on the clients' behalf to ease their pain and suffering, lost wages, and often catastrophic medical expenses.
Once on a case, Craig is his clients' best advocate for successfully working through the litigation process in New Jersey. It is in the courtroom that Craig's unique skills and talents as a truck accident attorney become clear. With nearly two decades of courtroom experience of fighting for his clients, Craig never forgets that he is working to improve his clients' lives, many of whom have become like family. Clients have a voice and it is Craig's job to make sure it is heard. That is why he fights for his clients every day.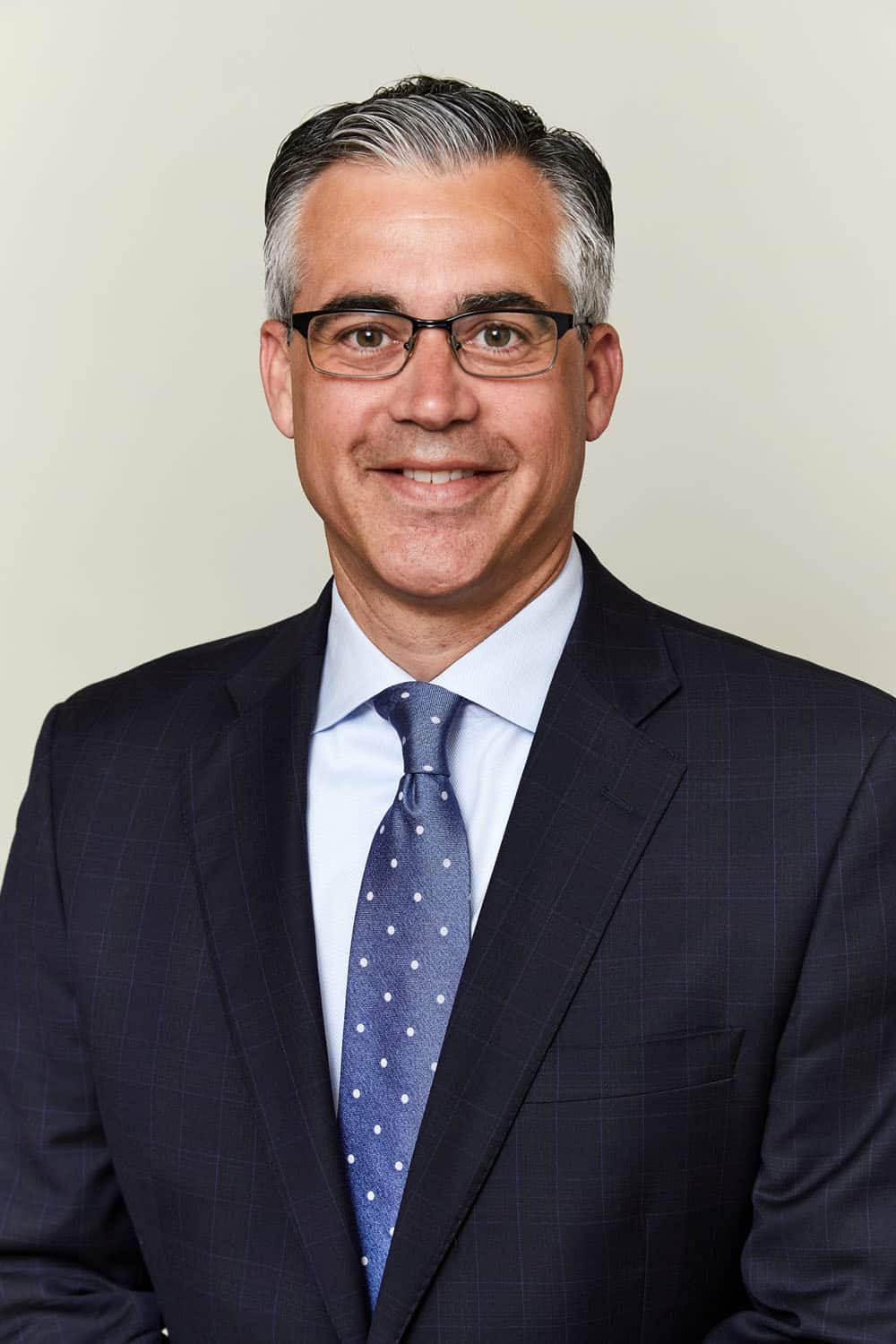 As a co-founding partner of RAM Law, Jay believes in providing each client with individualized attention and working closely to explain developments throughout their case. He devotes himself completely to his clients and promises prompt responses to any questions they may have.

Jay concentrates his practice on representing adults and children injured as a result of the negligence of others. Prior to forming RAM Law, Jay's practice centered on the defense of casualty, product liability and medical negligence cases. His experience in these areas provides a unique insight and strategy for securing the best result for his clients.
Tyler J. Hall
Tyler primarily focuses his practice on representing individuals who have been seriously injured as a result of the negligence of others.
He strives to provide clients a thorough understanding on all aspects of their case as he works diligently to obtain compensation to address their pain and suffering, lost wages, and often staggering medical expenses.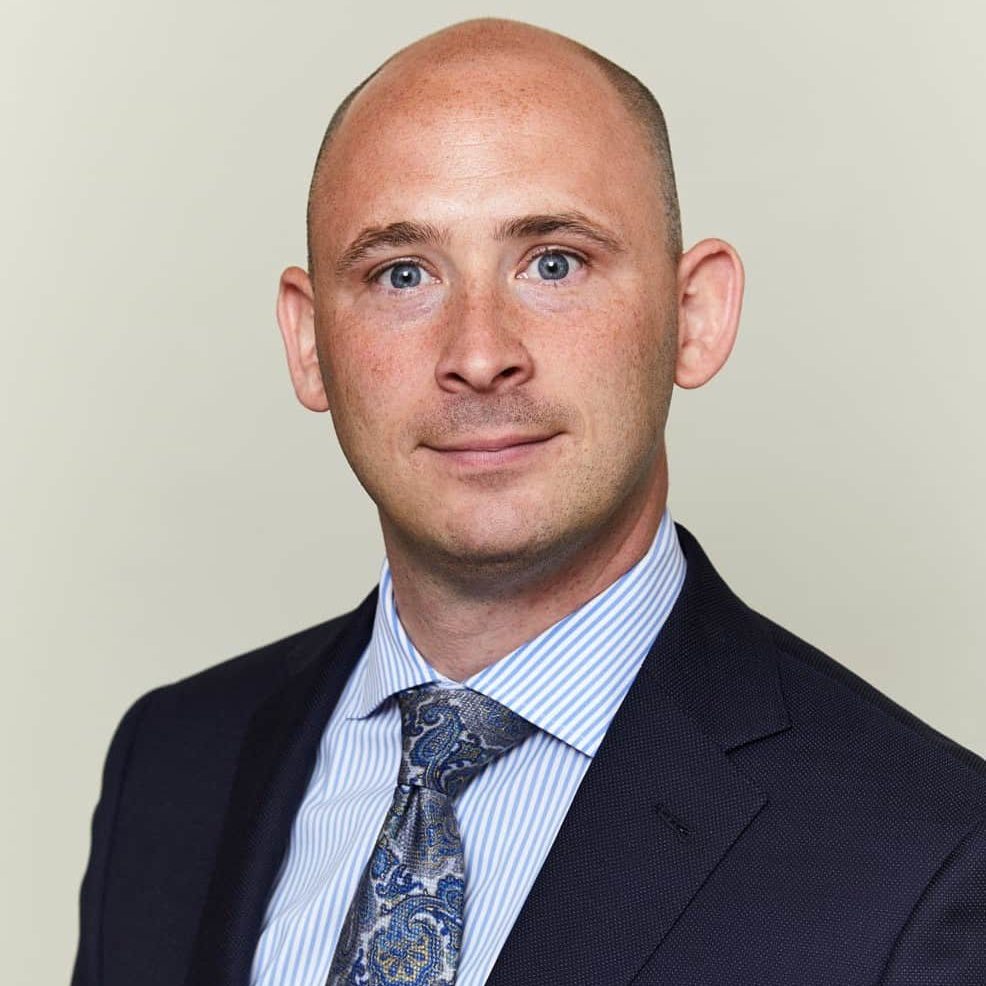 Matthew G. Bonanno
Matt effectively handles a broad range of personal injury and workers' compensation matters, from inception to completion. He dedicates himself to advocating fiercely on behalf of his clients, who may not otherwise have a voice in the justice system. Matt is driven to leverage the law to obtain the best possible results for his clients.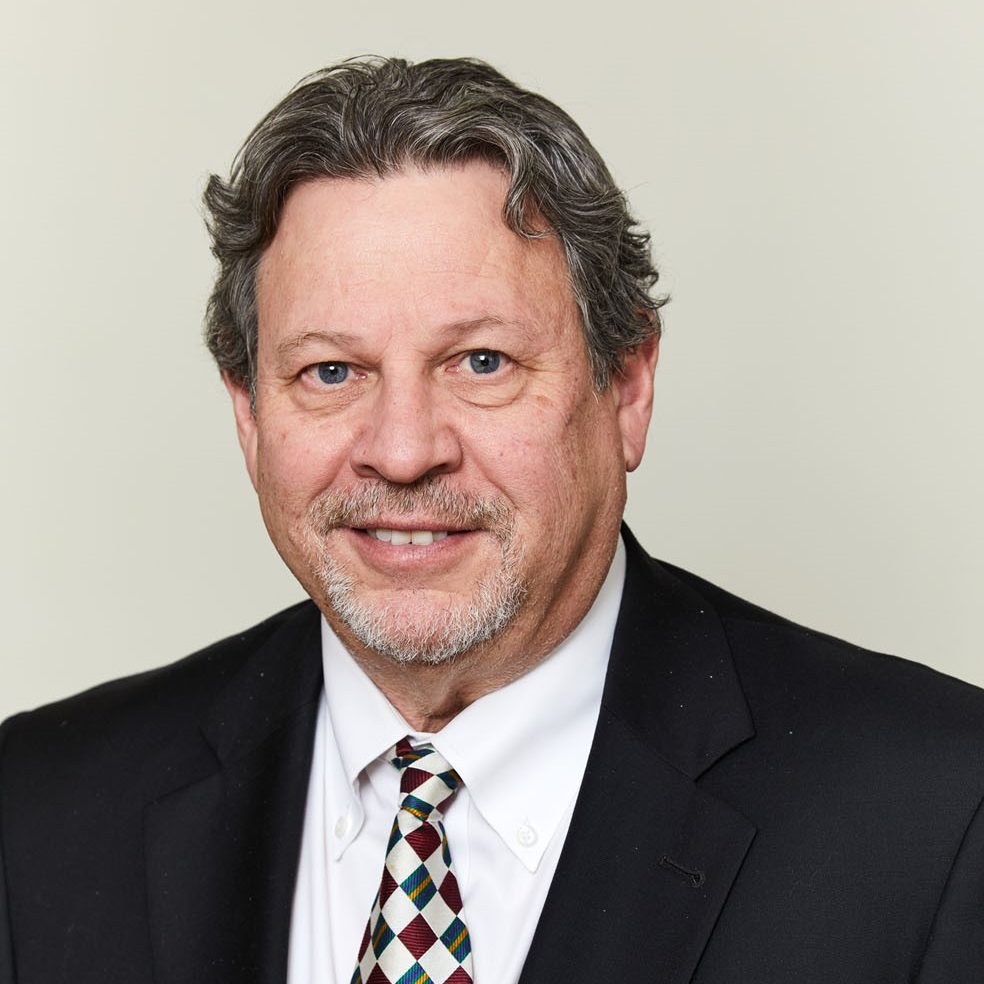 Howard Z. Buckner
During his distinguished practice, Howard has handled thousands of personal injury matters from inception to conclusion and has obtained multiple settlements for his clients in excess of one million dollars. He also developed a specialty in representing clients and doctors in their fight to obtain medical treatment and payment from insurance companies who refused to pay for necessary treatment.
Rachel Holt
Rachel E. Holt, resident of North Brunswick, NJ, is an associate at Rebenack, Aronow & Mascolo, LLP (RAM Law) focusing her practice on personal injury matters. Ms. Holt graduated the Drexel University Thomas R. Kline School of Law in 2016 where she earned the title of two-time National Trial Team Champion and was recognized as one of the top four individual advocates in the Nation. Following her graduation from law school, Ms. Holt clerked for the Honorable Colleen M. Flynn, J.S.C. of the Middlesex County Superior Court.
Paul Brandenburg
Mr. Brandenburg is a 2016 graduate of the Rutgers School of Law and received his undergraduate degree from John Jay College of Criminal Justice, New York, NY. After completing law school, Mr. Brandenburg clerked for the Honorable Thomas C. Miller, P.J.S.C.at Somerset County Superior Court in Somerville, NJ.