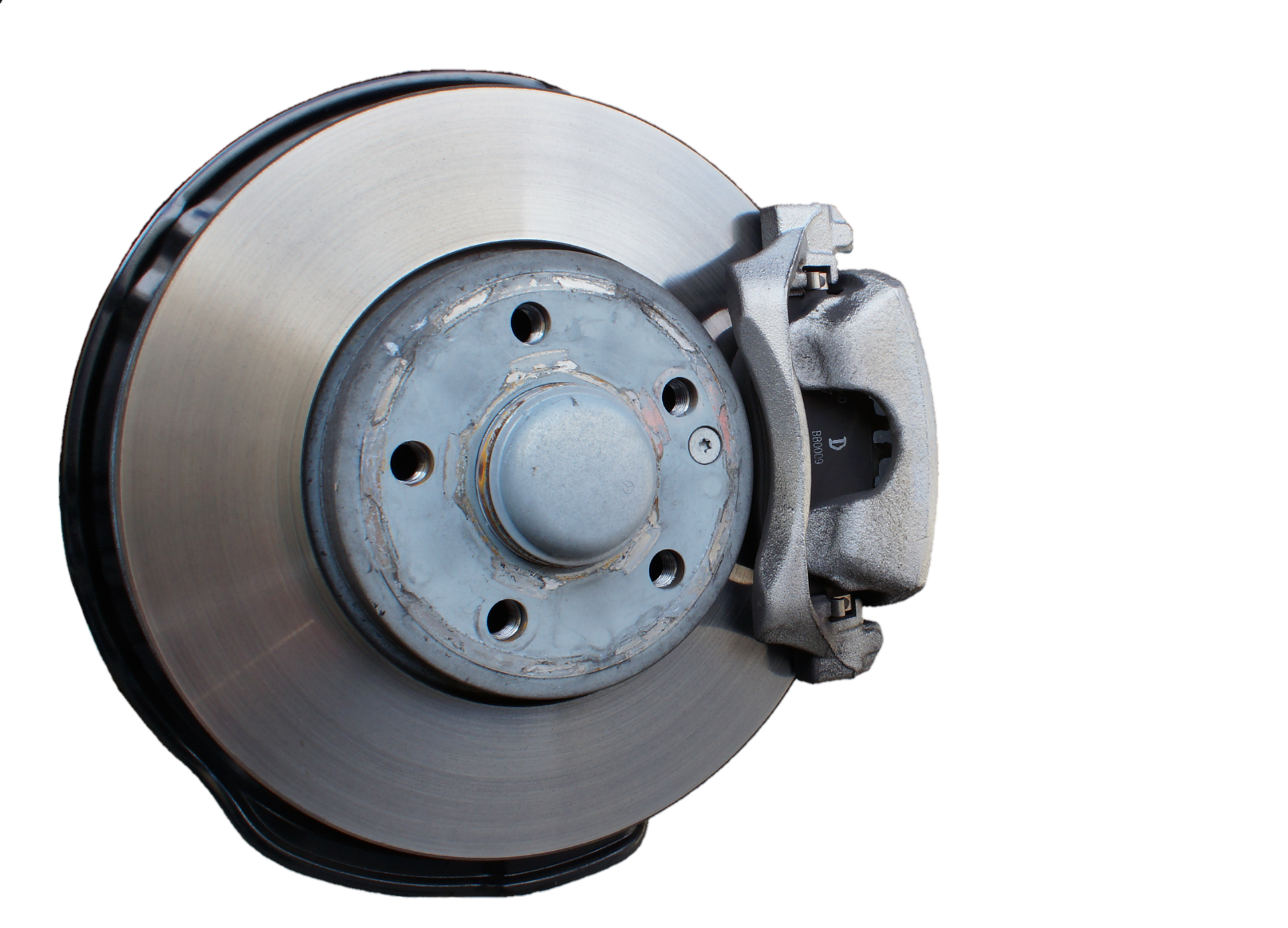 Brake Failure
There are numerous different factors that can lead to a truck accident, whether it is a driver not paying attention to the road or inclement weather conditions. Causes of truck accidents may include tire failure and brake failure. Have you already been hurt in an accident caused by brake failure? You need a truck accident lawyer's insight right away to help you.

Brake Problems in Trucks Common
A recent study from the Department of Transportation showed that brake problems, as alleged by the drivers, were responsible for up to 30% of all truck crashes. Determining liability in a defective brake case involves hiring the right trucking accident lawyer immediately. There may be multiple parties who could be responsible for the failure of brakes to function. These include:
The person responsible for maintaining the brakes such as the trucking company that must keep clear maintenance records that the truck has been maintained and inspected.
The truck driver. In some cases, a driver might purposely depower or unhook the front brakes, relying on the trailer brakes.
The truck company responsible for loading the truck. If the truck's cargo was not secure or loaded properly, it can become redistributed and cause the brakes to overheat or malfunction.
Brake manufacturer. Manufacturers of any trucking pieces have to adhere to tight regulations imposed by the federal government. A truck is only considered safe when it can develop a braking force based on the truck's weight percentage, slow down and come to a complete stop from the 20-mph mark and meet brake adjustment system requirements.
In these situations when a brake malfunctions, an accident could lead to catastrophic injuries. The trucking company as well as the truck driver may be named as responsible in a personal injury lawsuit.
One of the most important components of developing a legal claim or defending against a legal claim in this manner are that you should hire an experienced trucking accident lawyer to carry out an investigation immediately. If you suspect that brake failure or other issues contributed to a trucking accident, or if you're a driver who experienced brake failure and are being blamed for an accident, you need someone who is thoroughly experienced in investigating the scene and identifying which components of your vehicle could contribute towards protecting you in a personal injury claim. No one anticipates being in the midst of a severe accident but when this happens, your life can be forever changed.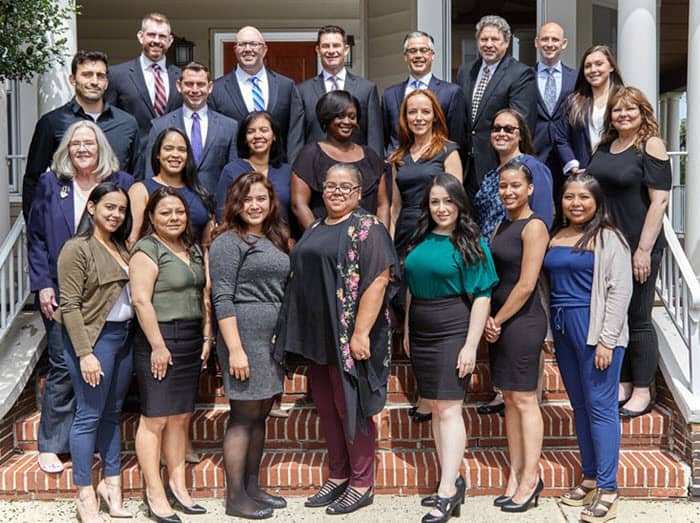 Find a Lawyer You Can Trust
You need the insight of an attorney who understands the complex set of state and federal regulations and laws that protect victims and drivers who are blamed for accidents. Identifying a defective car or truck part that contributed to or entirely caused the accident can be extremely helpful in the determination of liability and the next steps in a personal injury lawsuit. You need an attorney who is comfortable working within this complicated area of the law to represent you and your best interests.