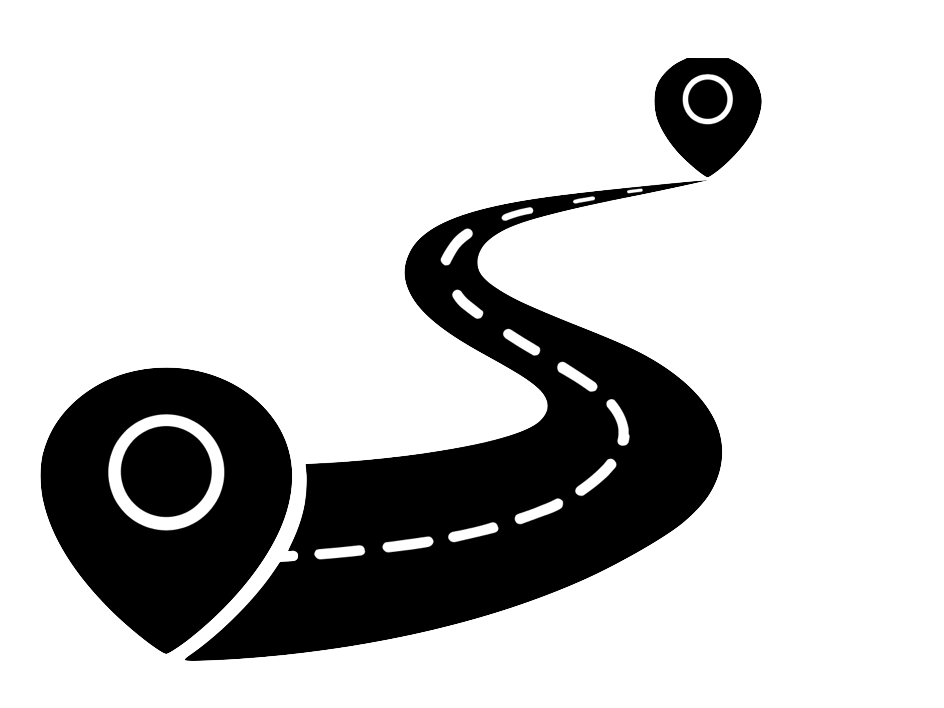 Poorly Planned Routes
You're probably aware that certain roads and routes are more dangerous than others. This is even more true for a fully-loaded commercial truck, which might weigh as much as 80,000 pounds.
Have you recently been hurt in a trucking accident and are curious about what might have caused it? One of the leading causes of trucking accidents has to do with poorly planned routes.
Poorly Planned Routes a Common Cause of Trucking Accidents
The recent Large Truck Crash Causation study, for example, found that approximately 22% of all commercial motor vehicle crashes were caused at least in part by drivers who were not familiar with the route they were driving. One of the primary reasons why truckers fail to plan ahead is because of strict time constraints. They may be under pressure from their employers to deliver a load to its final destination as soon as possible. This means they are not able to carve out the appropriate time to find the safest route.
Truckers can be punished by their employer if they do not get their cargo to its destination on time. While there are strict federal hours of service regulations so that drivers can plan routes, and have enough time to rest, many do not take them. If the driver doesn't have a GPS, then they need to take the time to plan a route and consult with other truck drivers who have managed it before to avoid dangerous roadways.
The U.S. Department of Transportation shares that there are between 4,000 and 5,000 fatal trucking accidents every single year. Up to 22% of those accidents were caused by drivers with poorly planned routes. This means that around 1,000 people each year are killed and 17,000 are injured.
While some GPS devices are equipped for commercial purposes because drivers are required to use them, this does not always mean they work properly. These are subject to malfunction or may choose the fastest way to get to the location, even though it is not the safest one. You may have recently been involved in a collision with a truck because they changed their course of direction or did not choose the appropriate route to travel in the first place. If this applies to your individual situation, you need to consult with a New Jersey trucking accident lawyer immediately to increase your chances of maximum success with full and fair recovery under the law.
You may be unable to return to work and facing significant medical expenses because a truck driver did not give you the proper duty of care. You should not be the one who is punished for this type of negligent behavior and you should exercise your right under the law to pursue the compensation to which you are owed. If you or a loved one has been injured in a truck crash or accident, we can help protect your rights and possibly get fair and just compensation for the physical and mental injuries you may have suffered as a result.